10 février 2009
2
10
/

02
/

février
/

2009
13:47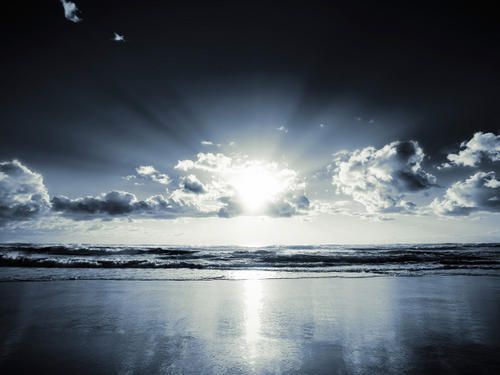 Have i become a monster?
So afraid of the oustide world?
Why is it happening again?
I've reach that downing point again.
I'm going 'round and 'round, like snake with his tail, biting myself.
I feel as if my head was banging on the wall.
Something is stuck in my brain.
Please, could you stop just for a sec?
I know you are the cure that i have to get.
Not that you're unreachable (you are in a way) but always slipping off.
Tonight, i'm stuck in a downward spiral.
I want everything gone up in flames.
But my conscience is telling me to keep an eye on the earth, and see what's happing in Australia...
It's not like i didn't know what i wanted...
Actually, it's more like hatefullness came in force, and took me down.
Tonight, I hate myself.
Did I do something wrong?
Have I say something bad?
Do you understand me?
I'm sure you do, you always do.
But some people around me don't.
They don't, and they aren't making things easier for me.
Tonight, I'm so alone with my thoughts.
I'm eating myself up.
Drinking myself to drawn all wet.
I know you are my cure.
I'm just waiting for you to give it to me.
Tonight, I remeber today.
A so nice and intense ephemeral moment.
Now, all of this is gone.
Your souls left my home.
Tonight, I'm thinking about you thinking about me.
All I see is you dreaming for better times.
Would you answer my calls at once?
Would you be here, with me?