24 février 2011
4
24
/

02
/

février
/

2011
16:02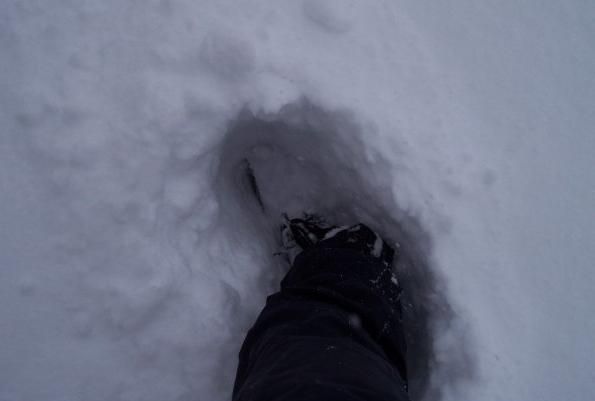 It's good to be home.
Good to come back and find that just a few little things have changed.
You open the door and most things are at their own old place. A plastic bag, a pen, an alarm clock, a ball, nothing has changed.
You come back, with your luggage of life, your head full of memories and things to come, and for a moment, everything stops.
You are lost in the space-time continuum.
You look left, you look right.
Up in the air, you take a breath.
You feel good. You enjoy.
It doesn't last long...
Bonheur éphémère d'un retour en France....