3 février 2011
4
03
/

02
/

février
/

2011
20:14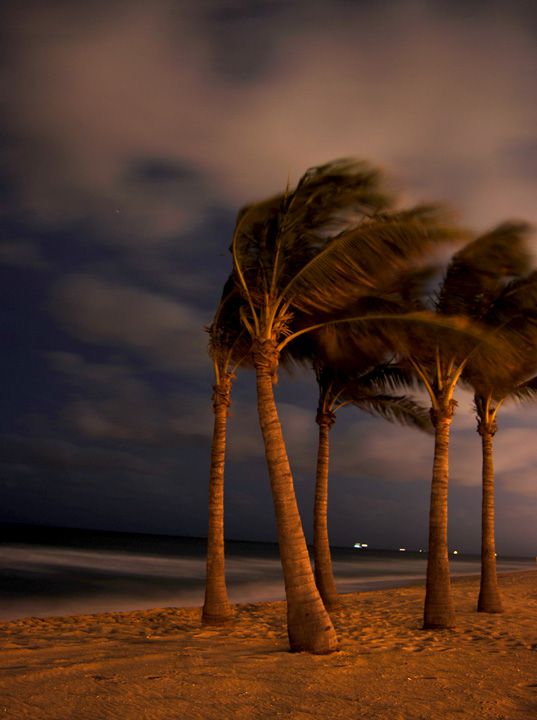 Feeling the wind
Watching your hair of gold floating away.
We are smiling
Dreaming of better days.
Hand in hand, feet on the sand
No glories, no worries.
Just ourselves lost in this dark cold night
Nothing to hear but the waves smashing our troubles away
Nothing to see but your eyes shining upon our misery.
Je pense que je me dois de dire que
la photo ne vient pas de moi.