23 octobre 2010
6
23
/

10
/

octobre
/

2010
00:55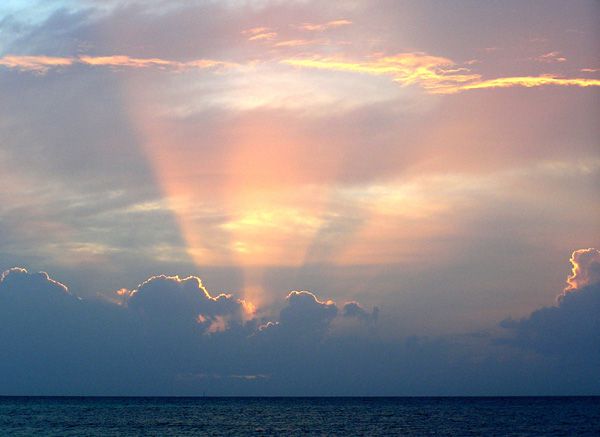 Mother Nature, I am grateful to you today.
You give me your strength and your beauty to fight.
Your power makes me feel alive.
Your sounds are like a soft song playing in my head, showing me how safe I am to live on your lands.
I am grateful to you because you share your feelings. You wake me every morning with your bright lights through my window. You sing to me with your wind on the leaves. You play to me your greatest show with all your colours outside.
You lead me through days and nights, good or bad. No matter what happens, you're always there for me. Putting me away from my darkest thoughts and guiding me to the right path.
I am grateful to you today as well as any other day. I am now showing my love to you to help me through this night. Your rain and wind of your anger against your enemies increase my own deepest anger. I want to hate, I want to scream, I want to run away from here. Get back to her, softest hair, skin and eyes ever. The beauty of my day who is now so far away.
Give me a sign, give me hope, that I will find a new way to have a better life.
I send my love to you, my sweetest Mother Earth.