3 février 2013
7
03
/

02
/

février
/

2013
03:39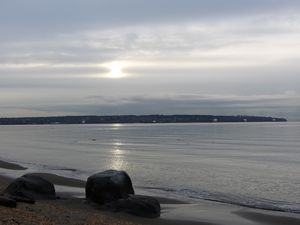 The sweet sound of your voice is calming the world down.
One by one, people stop and listen to you.
Soft words of hope for a brighter future.
Little by little, you bring light around us.
In the blue of your eyes we can see the clear sky above us.
The touch of your finger can replace all magic wands.
Your laughter and your smile make the world a better place.
One minute with you is a year of joy.
One minute without you is a decade of sadness.