10 septembre 2009
4
10
/

09
/

septembre
/

2009
23:44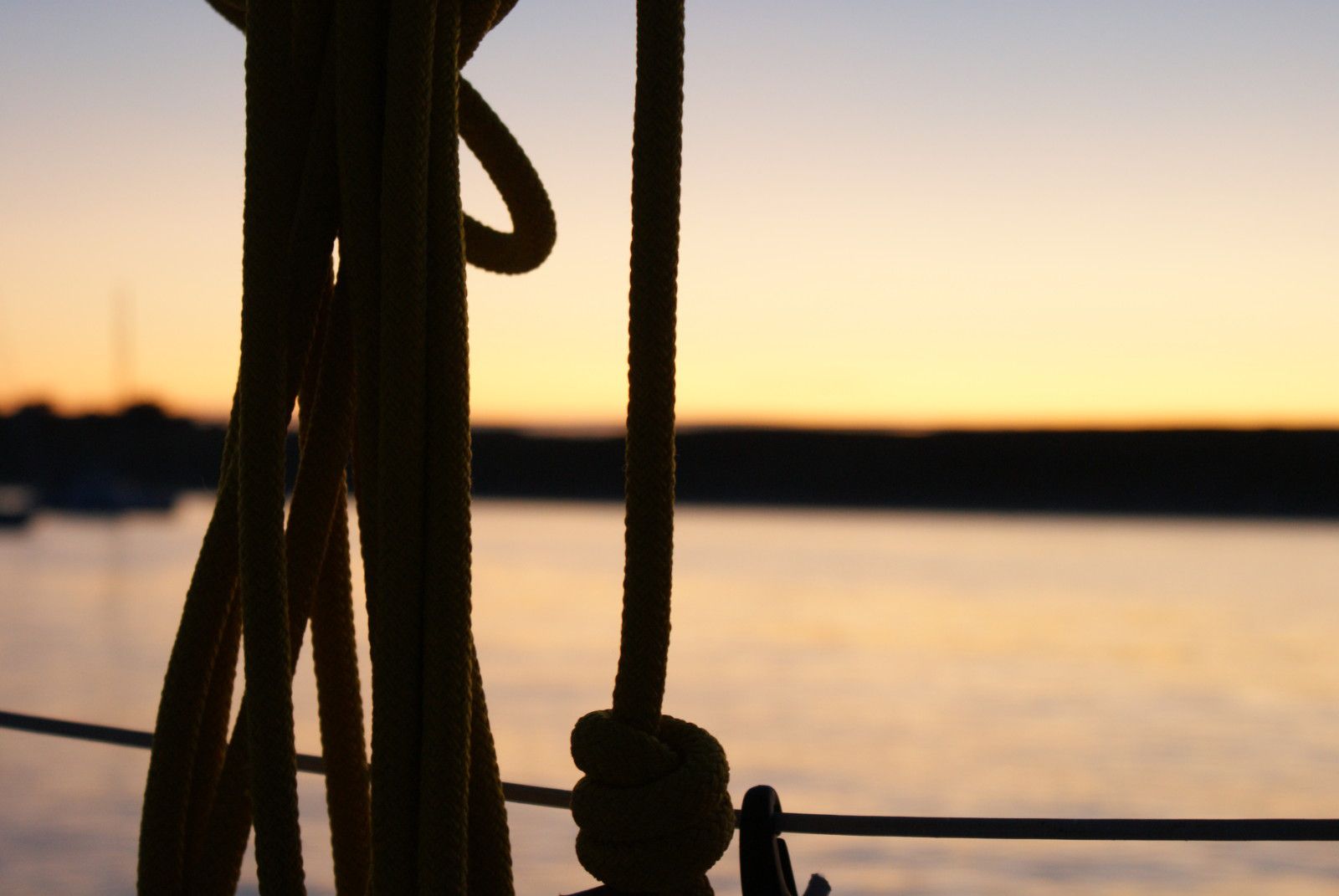 Every little trace of light inside of me is fading away.
I feel like i'm losing myself in the shadow.
None's alive around. Only death and anger.
Crying and shouting against the wall of ice that i became.
Should i hate myself for what i've become?
Is there someone to blame?
For all i know, it's just me but you should talk to me.
You should make me feel again.
You have a strong power in your hand that could restore every damage in my brain.
You probably don't know it... of course, i wouldn't be in that shape if you knew.
Your smile, your eyes, your voice, your hair: YOU.
Don't feel like i'm going out of there by myself.
Here i stand waiting for you. For how long?...
Well if you need anything, just let me know, i'll be waiting here for you.
Maybe you're afraid of what you can't see. My sweet shadow is scaring you.
Don't lose hope on me, i'm begging you please, shut those stupid thoughts and talk to me, like you know how to do.
So soft and sweet. Like the Great North's wind on the ice. Like your hand on my face.
See me, talk to me, feel me.